We offer building specialty products in a variety of categories, including:
Access Doors
Audio-Visual Equipment
Boards and Displays
Cubicle Curtains
Fire Extinguishers and Cabinets
Flagpoles
Floor Mats
Lockers
Louvers
Miscellaneous Building Specialties
Signs and Plaques
Wall Protections
If you need help finding any specific product or have any questions, please give us a call.
Access Doors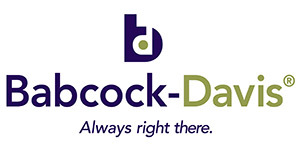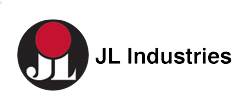 Audio-Visual Equipment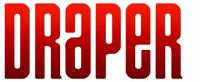 Boards and Displays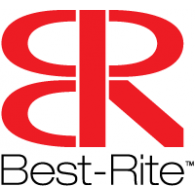 Cubicle Curtains and Tracks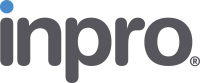 Fire Extinguishers and Cabinets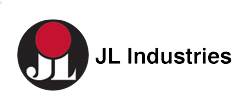 Flagpoles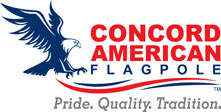 Floor Mats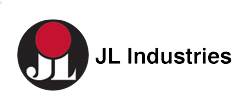 Lockers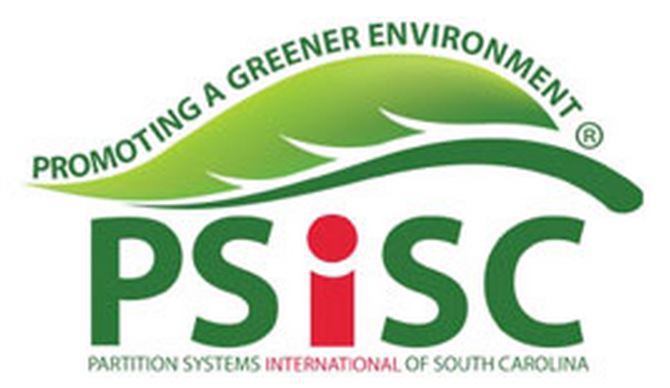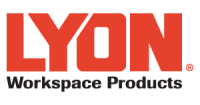 Louvers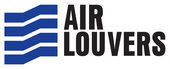 Miscellaneous Building Specialties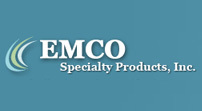 Signs and Plaques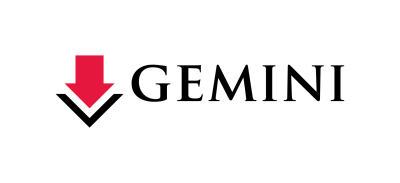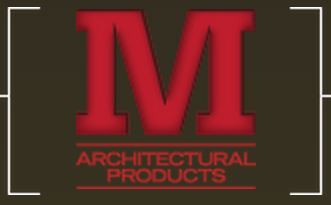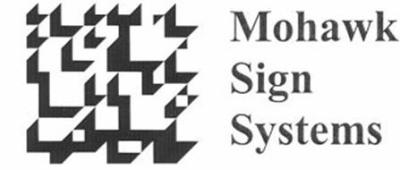 Wall Protection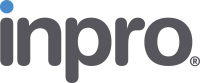 Stock
While there are numerous products in building specialties that need to be custom ordered, we try to keep a variety of products in stock for faster service.  If you're looking for something with a quick turnaround, please give us a call and we'll see how we can help.
Alphabetical List of Suppliers
A.R. Nelson Co
A.R.K. Ramos
Air Louvers
American Floor Products Company
American Locker
Anemostat
ASI Storage Solutions
Babcock-Davis
Beechcraft Products, Inc.
Best-Rite
Best Sign Group
Best Sign Systems
Bilco
Construction Specialties
Da-Lite
Dero Bike Rack Company
Draper
Durable Corporation
EMCO Specialty Products, Inc.
Gemini Incorporated
Identity Group, Inc.
inpro Corporation
JL Industries
Larsen's Manufacturing Co.
Lund Equipment Company
Lyon
Matthews Architectural Products
Milestone AV Technologies
Modulex
Mohawk Sign Systems, Inc.
Nystrom
Peerless Industries, Inc.
Penco Products, Inc.
PSiSC
Pole Tech
Reese Enterprises, Inc.
WEC Manufacturing