Suppliers
Wesche Company partners with many of the best suppliers available so that we can can provide our customers the best products available.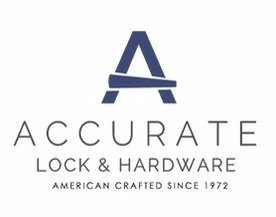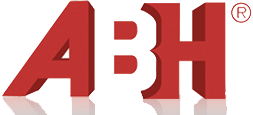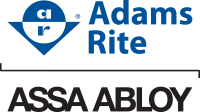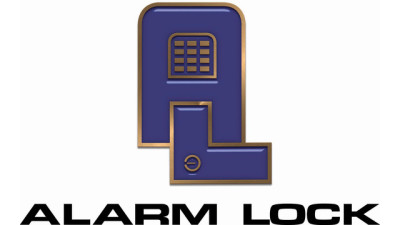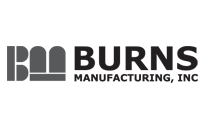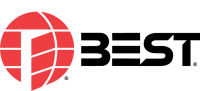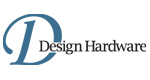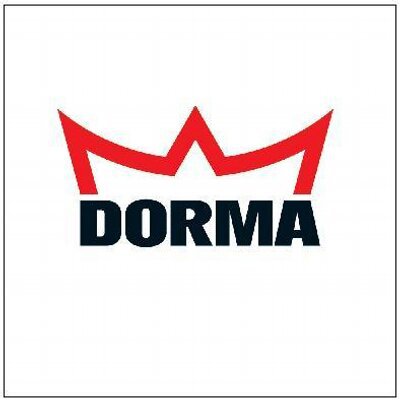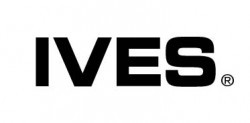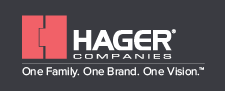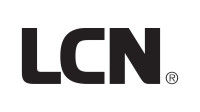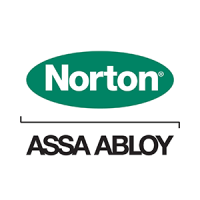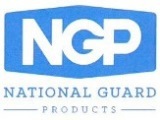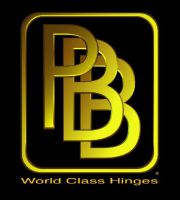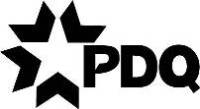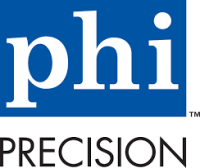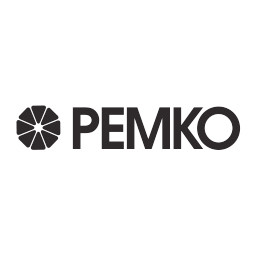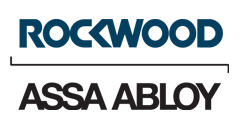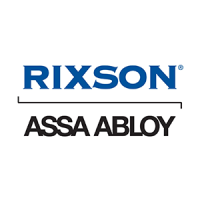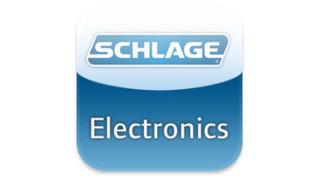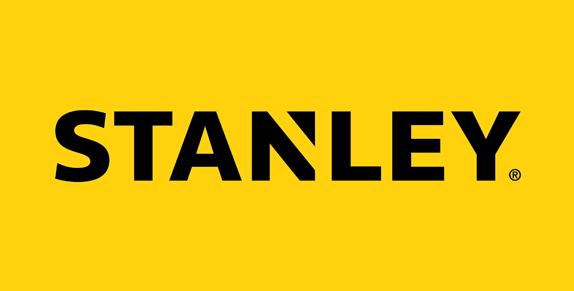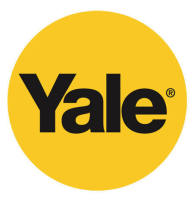 Stock
In addition to the extensive list of suppliers we can order equipment from, we also carry many items in stock at our warehouse.  So if you need quicker delivery, please give us a call or stop by to see how we can help.
Up To Code
There are a number of codes and requirements in buildings today.  We make sure that our employees are up to date on all requirements and will get you the doors to match.  We can work with you to make sure things are ADA approved, fire-rated, FEMA approved, or up to any other standard you may need.